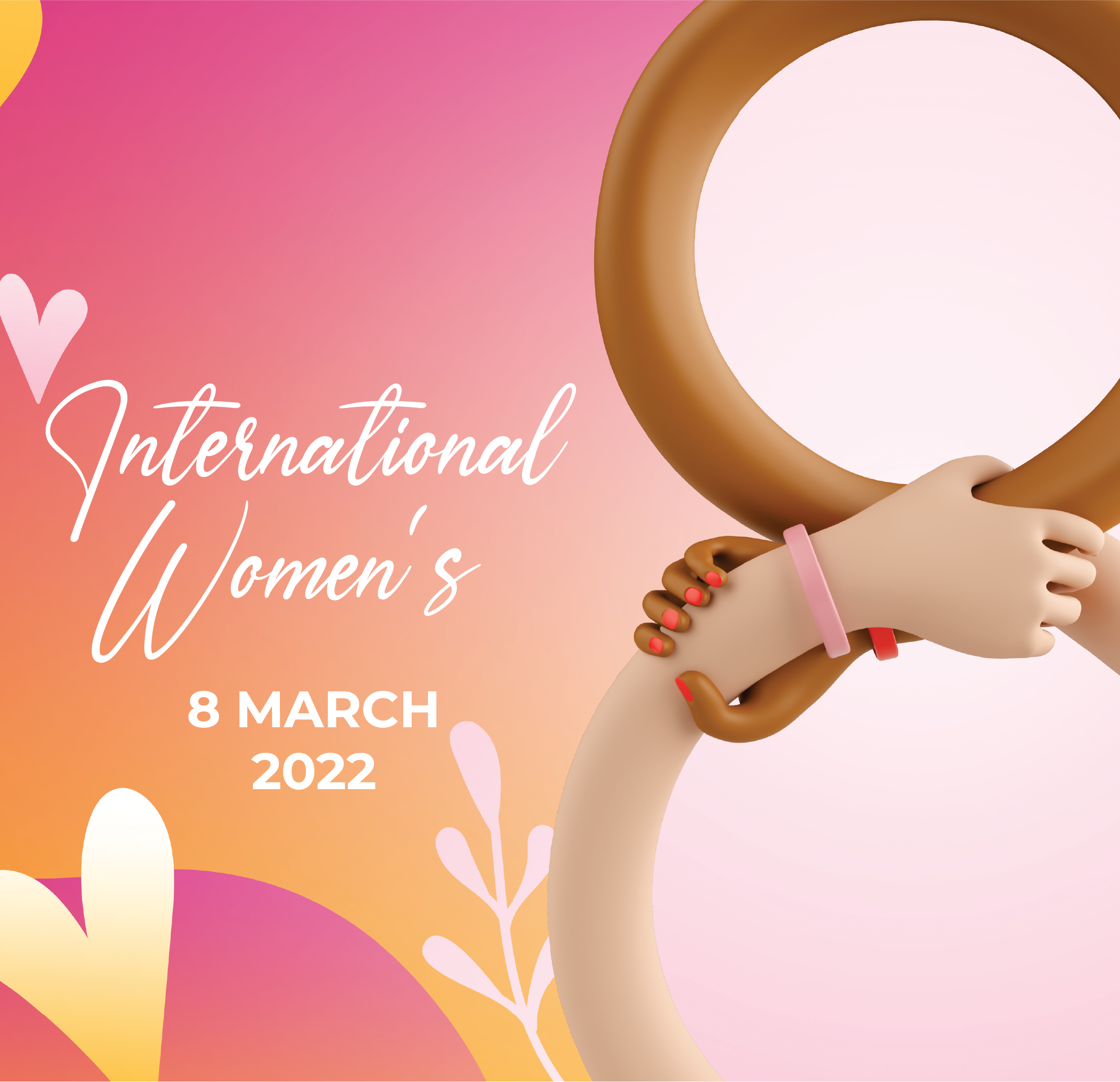 About Event
International Women's Day (IWD) celebrates womanhood on the 8th of March each year. IWD observes the women who are inspiring others by their footprints, alongside the ones who are getting inspired; honoring the ones who can and who are, already "doing it". This day commemorates the sacrifices, contributions, and achievements of women from all aspects of life. On IWD, change makers creating their own paths are recognized.
SHEREAL in association with Women Innovation & Entrepreneurship Foundation (WIEF) is summoning women across the globe to celebrate this day together.
Every woman is real in her woman ways, as every woman is reflection of the other, she knows her potential and also she knows how to uplift the other. Hence the reason why we have taken this theme #sherealshebuoy to celebrate this womanhood.