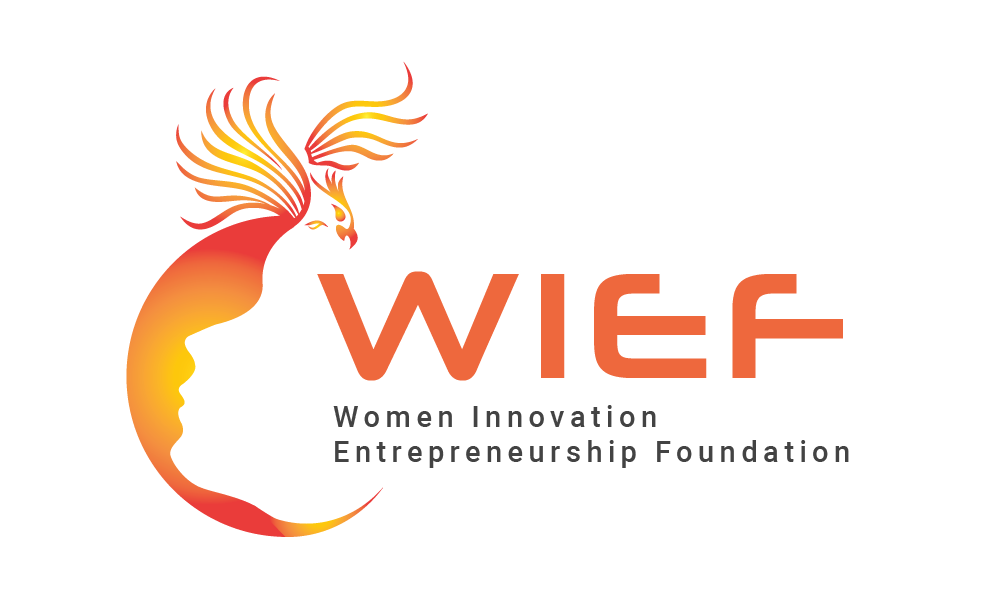 ABOUT WIEF
We WIEF, would like to hereby state that with the blessings of our Honorable Prime Minister Shri Narendra Modi Ji, we started WEM (Women Empowerment Mission) 2019-2024. Through WEM, we will cover 260 districts & 50,000 villages across the nation, thus impacting 1.05 million women. This nationwide program seeks to enhance Skillsets, Health, Education, Financial Understanding, and Legal Rights Awareness amongst women, to celebrate womanhood and bring the stories of women which can inspire the world, WIEF in partnership with SHEREAL is launching a Priceless Surprises campaign, #SHEFOUGHTBACK.
ABOUT CAMPAIGN
The campaign would focus on covering stories of women warriors who have fought their own battles and have set a benchmark in the society, breaking all the glass ceilings. The campaign would telecast a small video, interviews, podcasts, and featured stories from the victorious women. The objective of the campaign is to salute all the leading and fighter women and also inspiring other women to break the glass ceiling.
Every woman participating in the campaign will have to nominate 3 other women to participate and contribute toward the cause of women empowerment and they will stand a chance to win exciting prizes as we will be shortlisting top 100 stories.
WIEF has been always involved in women empowerment activities and have been always recognized women across country to inspire each other. This campaign is part of WIEF program call Women Empowerment Mission (WEM). WEM has been blessed and supported by Our Honorable Prime Minister and other cabinet ministers and celebrities.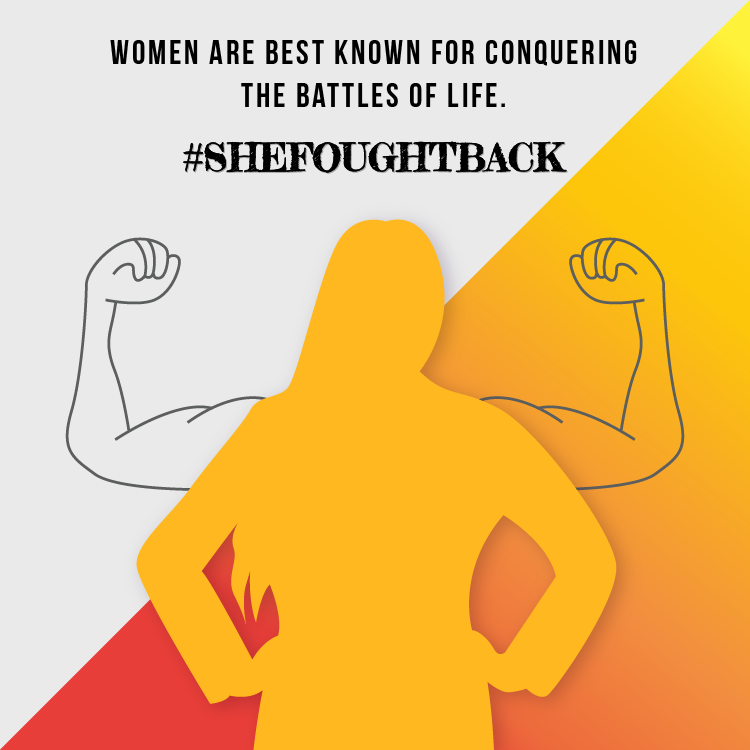 VISION
The foremost vision behind our upcoming campaign is to provide freehand to every women out there to courageously come up with their stories they've fought in their lives and made a prominent mark. Moreover, being the epitome of heroism changing millions of lives through her experiences and encouraging every women through other women's story and life experiences. Also, showcasing every possible women out there who have had break the glass ceiling in their lives and made a significant change.
MISSION
Our campaign holds a major mission by inspiring each and every women to showcase their powerful story and sets a benchmark for everyone. We Corley desire that we come up with 1 million strong ladies to join our initiative. This campaign ends with the Online Women Marathon from across the globe and afterwards doing physically (depending upon situation). We hope together we can applaud all the inspiring women who have fought their battle alone and won with pride.
MOTIVE OF THE CAMPAIGN
The foremost motive behind this campaign is to giving a platform to each women to come up with their aspiring stories and encourage every women through other women stories, as one could never know how many lives you're changing. Alongwith, showcasing every women who have had break a glass ceiling in their lives and made a remarkable change.
We urge every woman to take time and support each women to come up with their stories as one story can impact millions of the lives. As we are inviting all the ladies to contribute their part of their inspiring journey in our initiative and sets a benchmark for every women.
WHY YOU SHOULD PARTICIPATE?
Let the world know your journey
Be the change maker
Be the source of inspiration for many girls
 Be the part of SheReal marathon (virtual)
A global campaign
GUIDELINES ARE AS FOLLOWS
Shoot a 60 seconds of video in a portrait mode
Use our hashtags in your story i,e #SheFoughtBack #IamChange #IFoughtBack #TeamSheReal #SheReal and tag us @sherealtherealshe
Nominate 3 other women from your list too
Share on your Instgram Story
SAMPLE VIDEO
FINAL EVENT
In the first week of March on the occasion of International
Women's Day (8th March 2022)
We will be ending this campaign with Online Women Marathon (creating history to get the maximum number of women across the globe at one time at one platform (online)
We will be also doing event physically recognizing all the women winners of the campaign (this event will totally depend on the COVID situation otherwise online event will happen)
For Any Query
Write to us at:   info@wief.co.in
Contact no : +91 95829 51870
INVESTMENT PARTNER